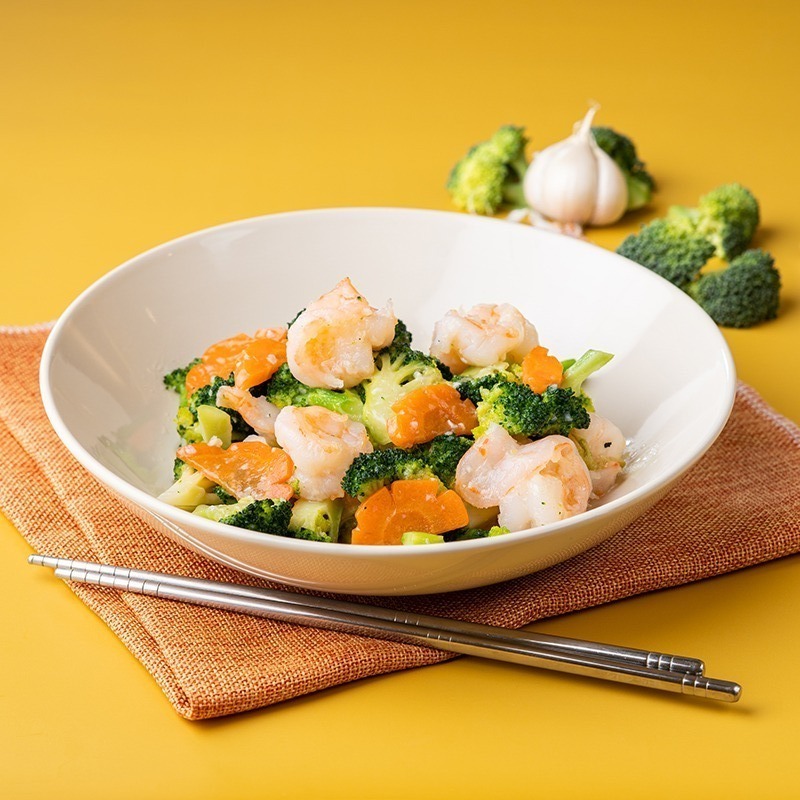 Imperial Manufacturing Pte Ltd is a locally grown central kitchen food concept in Singapore, serving a wide variety of quality Chinese home-cooked fare at an affordable price. It is our vision to offer customers our products at reduced prices, therefore through an integrated hub that combines R&D facility, warehouse and head office, we are able to optimize the entire operating process to pass on the saving to our consumers.​
With our vast array of iconic Chinese delicacies and our commitment to impeccable service, We have become synonymous with authentic fine Chinese cuisine.
From fuss –free and thoughtfully designed mini catering menu to fill the bellies of your guests at every celebrations to specially curated everyday bento for corporate, community events, seminar, students and staff meals. We have won the hearts of gourmands and casual diners alike.
​